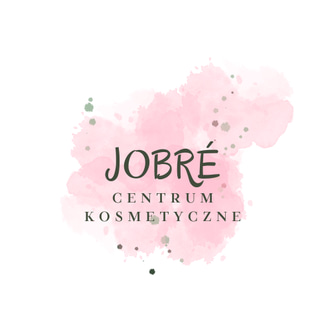 Jobré

- beauty center made for

you
Where beauty and professionalism meets in one place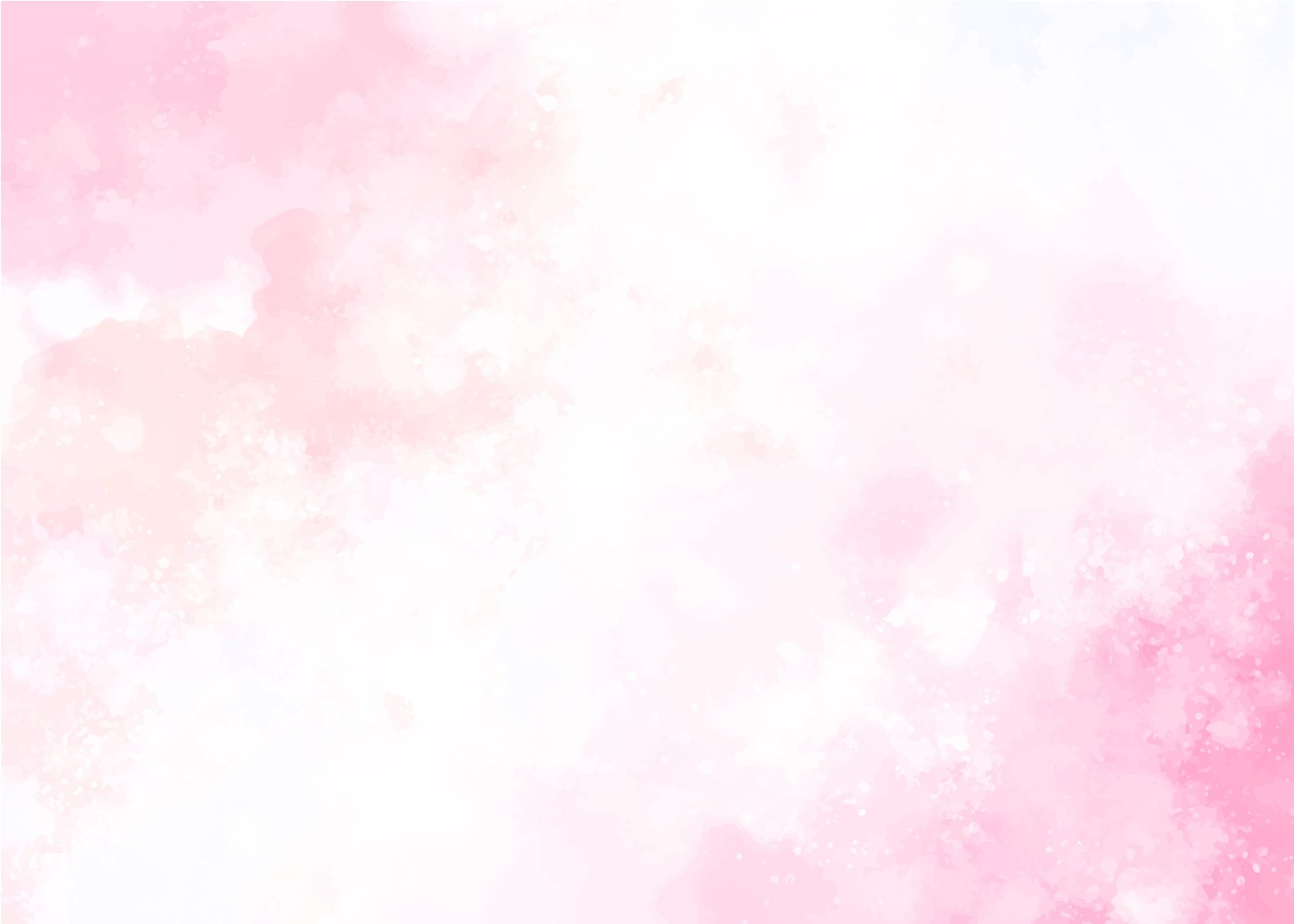 Every BEAUTIFUL STORY HAS A BEGGINING
Welcome to the Jobré Beauty Center! We have been cooperating with JOBRE GmbH cosmetic company for years, of which we are the only representative and trainer in Poland. Make yourself at home and don't forget to check our offer!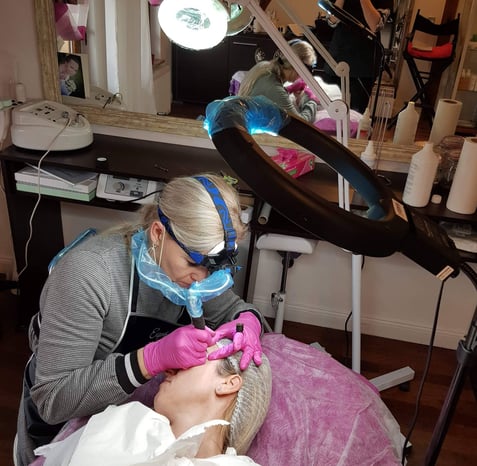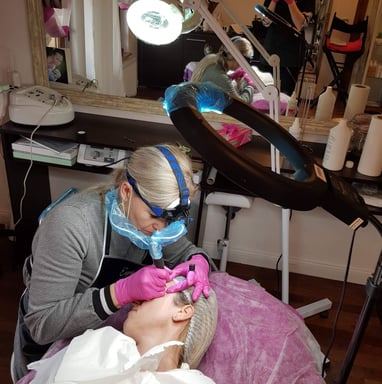 prevention and correction
Aesthetic cosmetology
Jobre is the manifestation of our passion for aesthetic cosmetology. We specialize in rejuvenating and anti-aging treatments, providing with the highest quality products and professional care.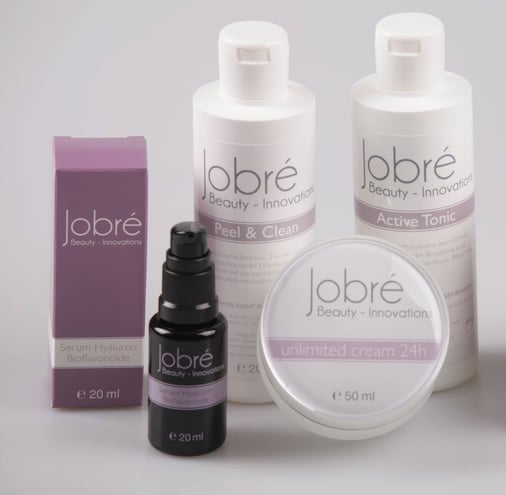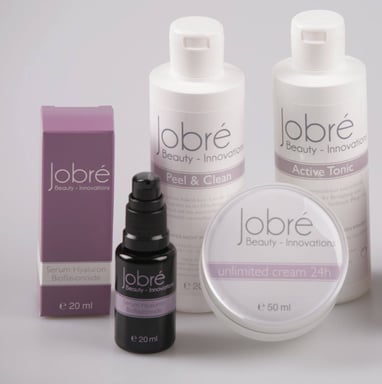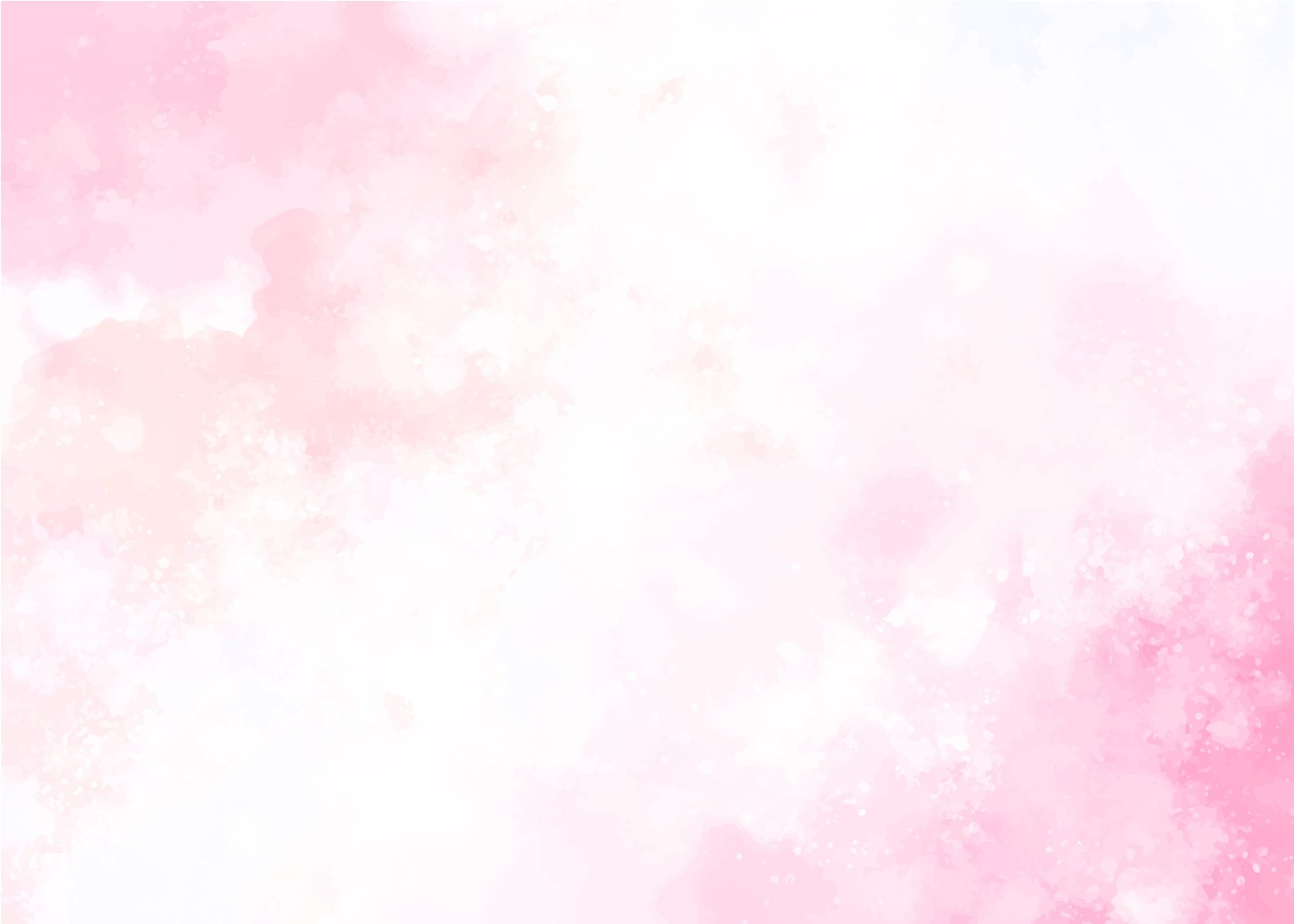 We offer a variety of beauty treatments that will make you feel beautiful and well-groomed. Our services are performed only by experienced specialists in the beauty industry.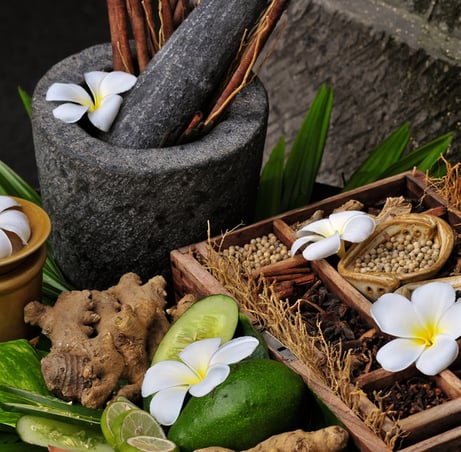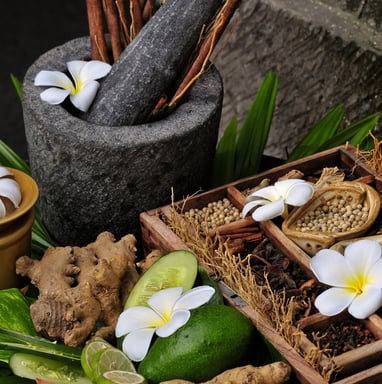 Permanent Makeup
We offer a wide selection of permanent makeup techniques that will be perfectly suited to your needs and expectations. Thanks to us, you will be able to highlight your natural beauty and gain long-lasting makeup that will look fresh and perfect for many weeks. In our salon, we only use the highest quality products that are safe for your skin. Trust our experience and skills and enjoy beautiful and lasting permanent makeup.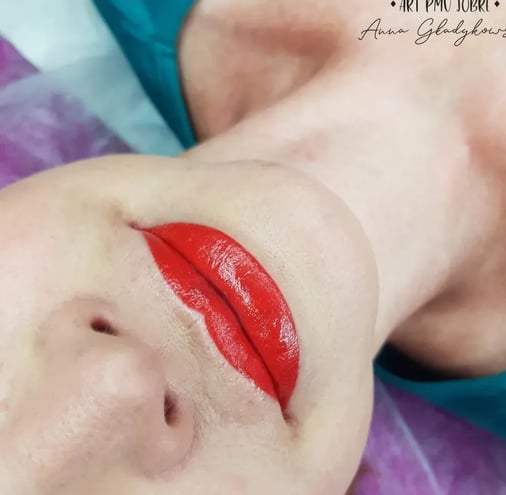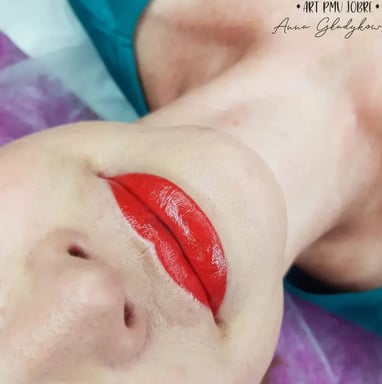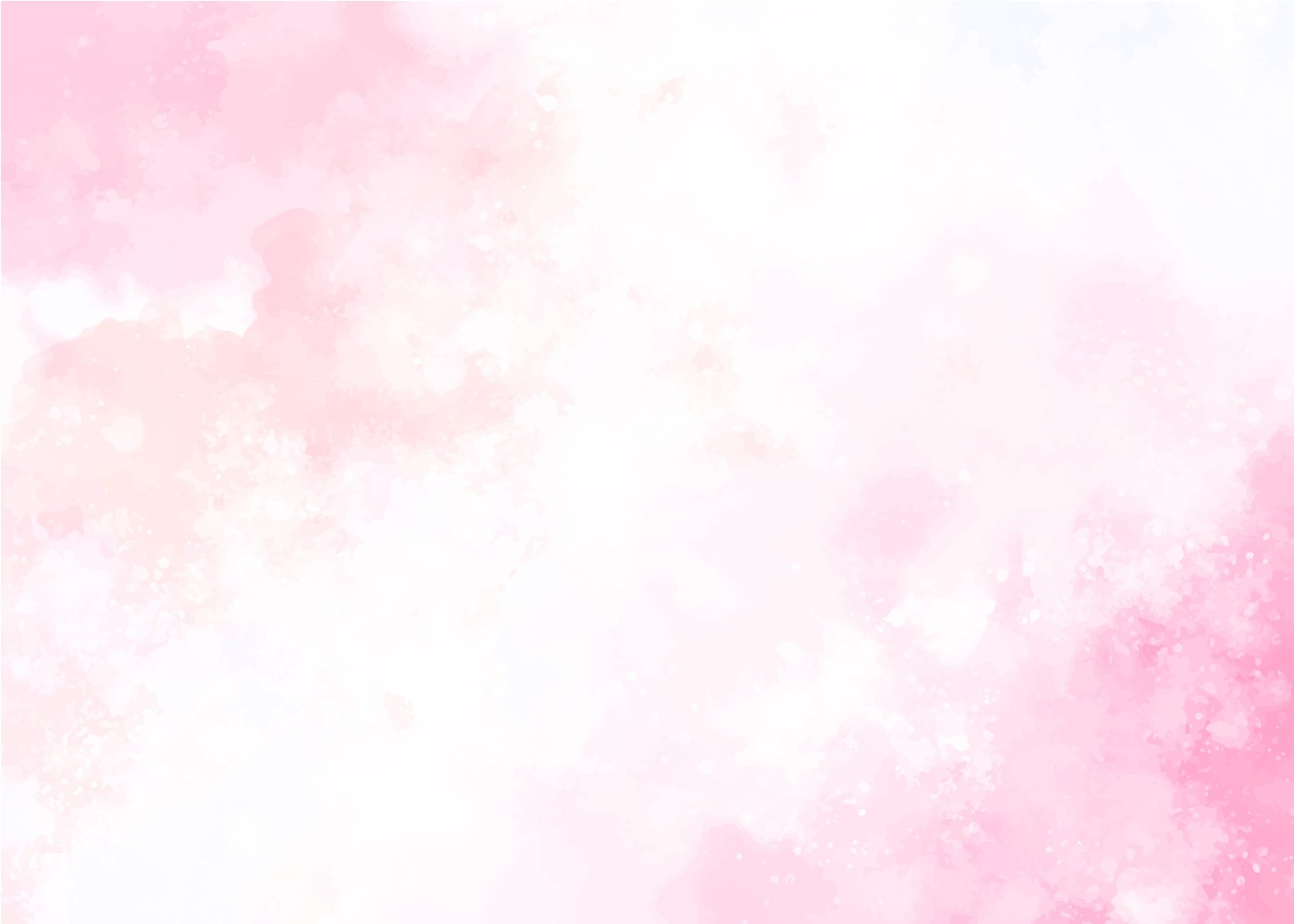 ADDRESS
ul. Gdańska 92
85-002 Bydgoszcz
Tenement house from the yard side
PHONE NUMBER:
+48 516 182 716